Industry-specific solutions
Authorities/institutions, lawyers
All legally binding communication requires an electronic signature to prevent illegitimate manipulation of data and guarantee the authenticity of the message. With the Digital Signature Law legislators have stipulated a number of tough conditions in this regard which similarly apply to authorities, public institutions and lawyers.
Whether for individual lawyer's offices or entire administrative complexes or institutions, with the security concepts developed by idVation you not only satisfy all legal requirements; you also have access to maximum, pioneering security standards which are state of the art – both today and tomorrow.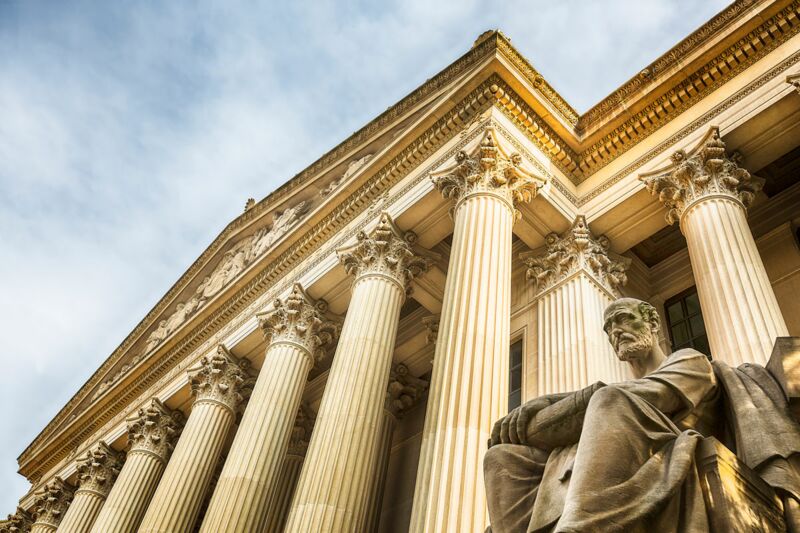 Large national and international companies, concerns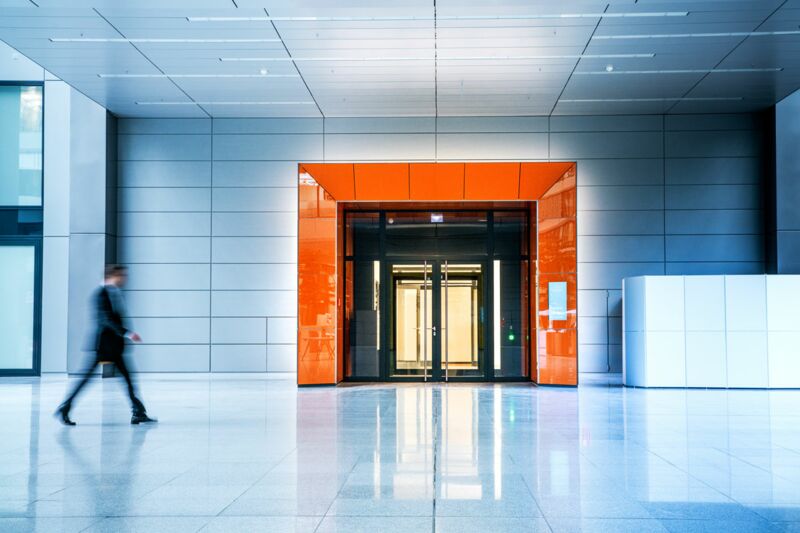 In order to safeguard business processes in companies all relevant persons, devices and interfaces must be subjected to specific individual security specifications. Optimum protection can only be guaranteed by qualified, unambiguous identities where each digital identity provides proof of identification in business processes in the form of qualified certificates. By "identities" we understand people, computers, master key systems and machine parks (depending on the company) which have to be protected against manipulation. The administration and verification of up to a thousand certificates is controlled by complex systems. We have been developing qualified security concepts for this purpose for many years.
SMEs
The advance of digitisation is making new, more complex demands of SMEs when it comes to protecting information and materials. Greater emphasis is being placed on security standards in business transactions within medium-sized enterprises and these more often than not tip the scales when it comes to successfully concluding a business deal. What is important here, however, is more than 'just' the security of data and information. Qualified security concepts help companies to manage warehouse stock and protect machine parks against manipulation – and much more. Let us show you just what you can do with a qualified security concept.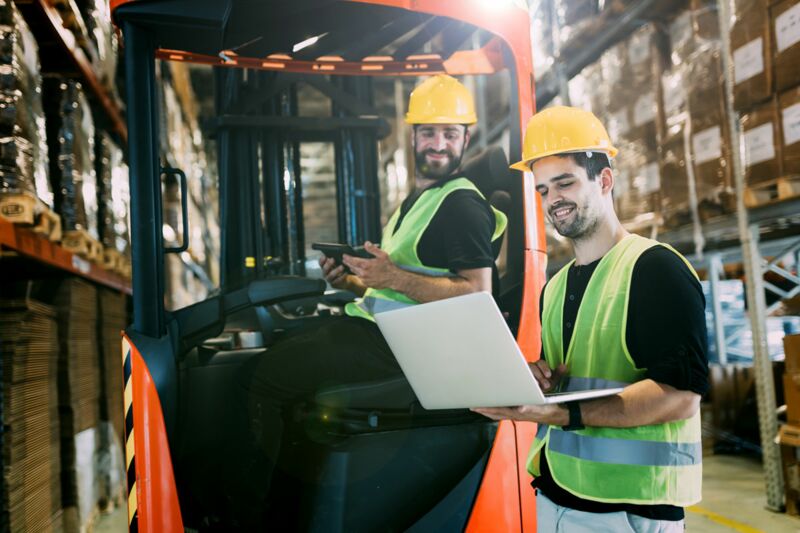 Hospitals/nursing services/health care professions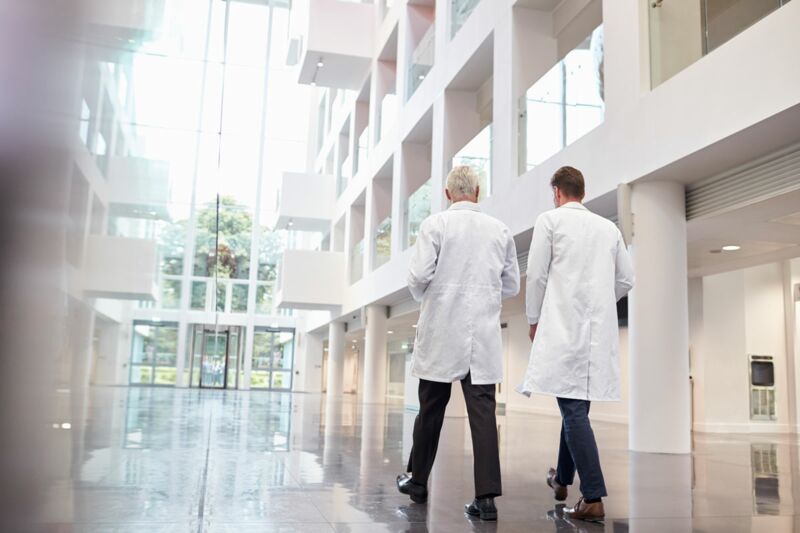 The industrial networks in the caring professions cannot function without qualified security systems. Identification cards, such as electronic ID cards for health care workers and also patient ID cards, have proved to be crucial here. In this field, too, the Digital Signature Law demands qualified certificates to protect digital, legally binding processes and extremely sensitive personal data.
For many years we have been producing security systems for the movement of data in industrial networks, such as digital statutory health insurance invoicing systems.