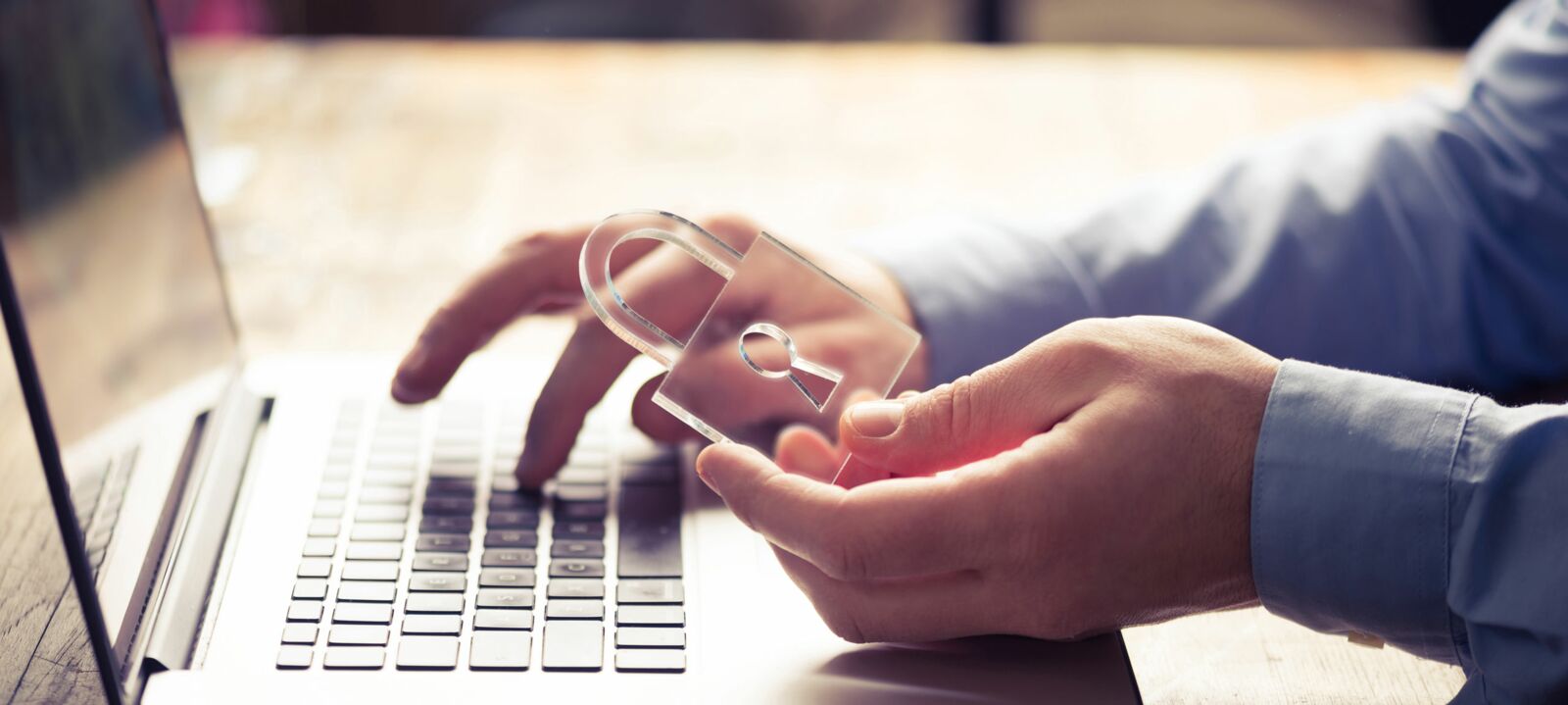 What makes us different
idVation stands for perfect security systems in the RFID and smart card industry. Every cooperation project with our customers is a privilege as this expresses the trust our customers place in us in this extremely sensitive field. We help you to protect your critical company data. In doing so we make an essential contribution to your risk management process and help you to satisfy important legal requirements as part of the protection of data privacy.
Absolute trustworthiness is our maximum priority and has formed the basis of our success for many years. This includes the provision of optimum consultancy on several levels and strict adherence to deadlines. The many customers who have entrusted their security concepts to us in the last few years fully endorse our philosophy.
Especially at a time where international hacker attacks are a growing threat qualified security concepts are called for which can keep pace with the great momentum of our rapid digital evolution and still ensure comprehensive protection in the future.
Security is always an individual matter and requirements vary from company to company. With our holistic view of things we perfectly tailor our services to suit our clients' processes. Here, the technology we use is always state of the technological art. To this end, we work closely with select suppliers who always meet our high demands. For your security.
Offering services which are state of the art means that our specialists also constantly have to further develop their knowledge and expertise. We aim to always be one step ahead. It thus goes without saying that we regularly inform ourselves in good time about new systems, features and current developments. In this context participation in further courses of training, industrial meetings and expert pools is a welcome obligation.
In the past few years idVation has set standards and helped to develop the industry in many areas. As one of the most acknowledged companies in the field we endeavour to continue to give the best performance for maximum security. For your security.