Services
As specialists for identification systems based on RFID and smart cards we implement projects from the initial stages of planning to system conception to delivery. This saves our customers having to resort to costly and elaborate processes, providing them with turnkey solutions from a single source – with a competent partner at their side right from the very beginning.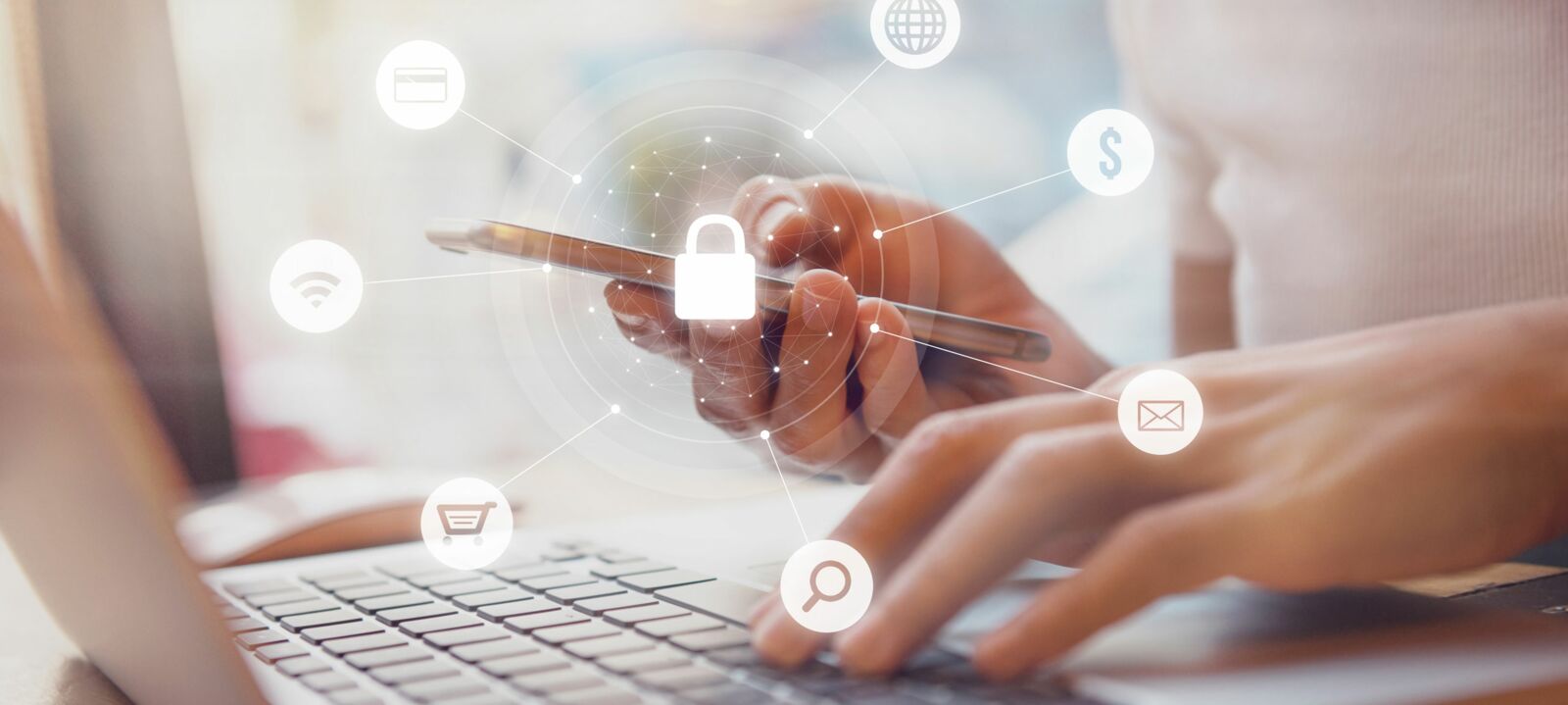 IT security – full-service solutions
Logical access to IT systems with the help of a public key infrastructure (PKI)
Security concepts of the highest standard: in a PKI information is digitally signed and encrypted in a network with the help of asymmetrical cryptosystems. This generates a multistage security network where the authenticity of the public key and all other certificates must be verified. In this way, complex and extensive validation paths can be created for maximum levels of security.
Exploit the experience and expertise of our specialists who are recognised throughout the industry. In the past few years, with their various concepts they have largely helped to define security standards throughout Europe.
Your benefit: our specialists support you from the initial planning to conception to delivery and installation of your new system.
Looking for a partial solution?
You are looking for intelligent supplements for your system – hardware or software which can be intelligently integrated into your system. There are many options available here. Why not talk to us? We will help you to find the ideal solution.
Security media
We can no longer imagine our daily lives without RFID or radio frequency identification cards. These cards have many possible areas of application as the integrated chips can also be written to or read out without contact with a reader or coding device.
RFID technology is used in membership cards, for example, for identification in canteens or cashier systems and is now also included on Germany's new identity cards. Companies use this technology to ensure a smooth logistics process with seamless control of all activities, thus saving a considerable amount of time and money.
What are your requirements?
Entry control
To events
To canteens
To cashier systems
ID cards
ID cards for employees or members
Loyalty cards (e.g. for customers)
Range of media
You choose how you use this media:
Control or ID cards
In armbands, key fobs, and much more
Labelling
Labelling of goods (food, fashion, etc.)
Transponders for dustbins
We will find the perfect solution for you. Please call us on +49 6133 383 3183
or send us an email at info@idvation.com.